 Discover how much you can save with
just
a few simple steps!
Home Alliance and SOAR will revolutionize the residential solar industry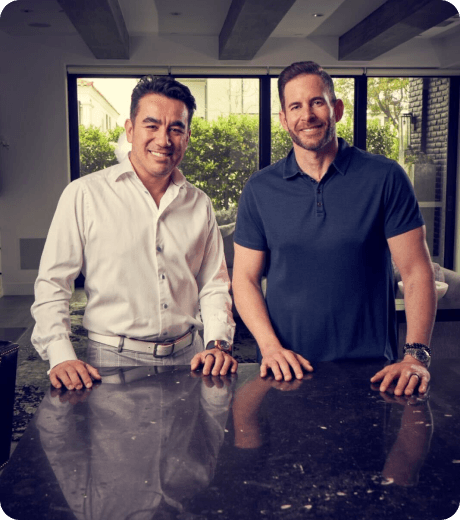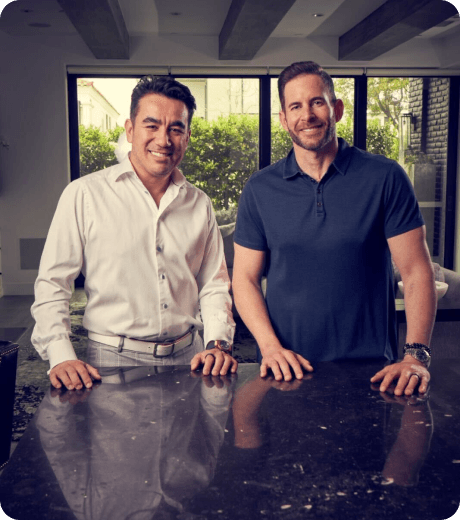 We're thrilled to share some exciting developments at Home Alliance. We have joined forces with SOAR and Tarek El Moussa to transform the residential solar industry. Our partnership aims to provide exceptional solar solutions and unparalleled expertise to help power your home with sustainable energy.
By participating in this program, you can significantly reduce your home's energy consumption and lower your monthly utility bill. Many of our customers have already embraced this environmentally friendly initiative, experiencing substantial savings on their monthly expenses.
Moreover, the recent Inflation Reduction Act has made it even more appealing for homeowners like you to enjoy ongoing savings on utility costs. Now is the perfect time to consider making the switch to solarenergy and start reaping the benefits of a more eco-conscious lifestyle.
Reduction of energy costs and stabilization of electric rates for long-term affordability.
Locking in energy prices to hedge against rising utility rates.
Enhanced home value due to stable energy costs, attracting potential buyers.
Guaranteed transfer of solar panels to new buyers without impacting loan eligibility.
Financing options for solar systems with guaranteed transfer for buyers with a credit score above 620.
Easy and streamlined transfer process with SOAR's finance partners.
SOAR built all our own technology so that the client is constantly being updated via calls, texts and emails every step of the process.
Within 30 days in CA, AZ and FL as long as no roof work or major electrical work is needed.
We eliminated the cost to acquire a client which saves on average $3,500 in costs passed on to a homeowner.
This allows us to offer a best price to the costumer.
Energy Output
75% Increased
Tired of paying Edison, PG&E or SDG&E?
Get Solar Without Buying Solar Panels!
We Are Offering a Free* Battery (valued at $8,000) with Our Easy Plan*

Solar + Storage will be a Customer's best strategy for maximizing their Solar Benefits in California

Active in PG&E or SCE service area must be activated with your account manager
*Subject to credit approval, current utility provider must be SCE, SDG&E & PGE and free battery included as part of Solar PPA system.
Energy Output
75% Increased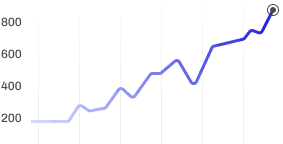 Discover your options today!
New inflation Reduction Act Provides $369B to pay for homeowner to go Solar Average Electric Bill in CA Has Increased by 50% since 2019!
Option1
100% Financing to Purchase Solar Panels & Receive a 30% Federal Tax Credit!
Sell Your Excess Power and Get Paid!
Guaranteed Transfer to a New Buyer when You sell
OPTION 2
Switch Your Electric provider to a Solar utility company
(Buy or Finance Nothing!)
With Power Purchase agreement, You can enjoy Solar Energy without the upfront costs we'll install Solar Panels on your roof and You'll only pay for the energy you use at a fixed rate
Guaranteed Transfer to a New Buyer

Should you have any questions or concerns
please don't hesitate to contact us via
email at
solar@homealliance.com or call
(833) 685-4492
We're here to assist you in achieving a greener, more cost-efficient home!